Building and Investing In
The Health And Wellness
Of The Brandon Community
bringing individuals, commerce, and organizations together in the Brandon Community to develop safe and healthy wellness environments in the best interest of the most people, for the most good, over the longest time as possible
What could a group of well-intentioned, community minded people do if they came together to better our community?
- John Semchenko, Board President
The Vision
Develop and establish a center to encourage and facilitate wellness in the citizens of the Brandon Community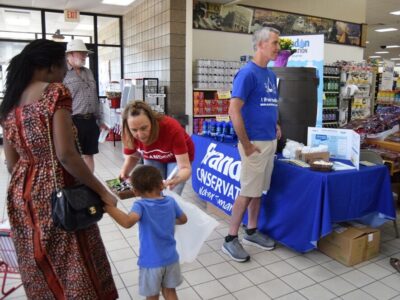 The Plan
Partner with individuals, commerce, and organizations to assess the needs to develop a wellness plan for the benefit of the community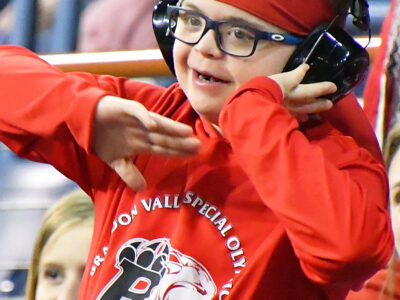 Get Involved
YOU are an important part of this vision. Stay engaged. Contribute. Share what you are learning with community members and potential partners.
ABOUT
Brandon Wellness
Brandon Wellness, Inc. is a non-profit charitable corporation whose mission is to Build and Invest in Health and Wellness of the Brandon Community.
Brandon – The Brandon Community is a unique place and includes the City of Brandon, South Dakota, as a small town that grew big and fast, and surrounding areas. The small town atmosphere and quality school district attracts people to the Brandon community, while it's proximity to the amenities and opportunities of Sioux Falls has fueled and limited its growth.
Wellness – In general, our activities involve development, oversight and implementation to promote wellness in personal, civic, cultural, educational, recreational, and leisure activities within the community. We seek to make decisions that are in the best interest of the most people, for the most good, over the longest time as possible.
Center – Specifically, one aspect of Brandon Wellness is to explore, develop and establish a Center for all citizens of the community for the benefit of community wellness. The Center is intended to provide a safe and healthy environment to encourage and facilitate wellness in the citizens of the community.
Community – We are devoted to partnering with individuals, commerce, agencies, organizations, and institutions to provide a diverse number of programs to meet the wellness needs of the community and to maintain a safe and healthy environment in which to enjoy those programs for the benefit of the community.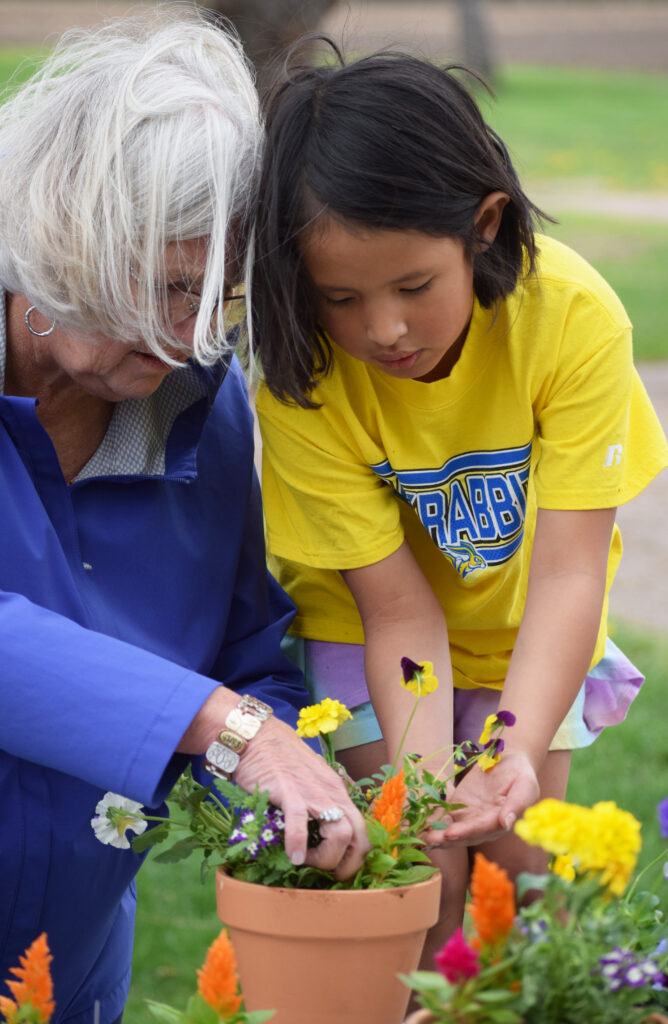 BRANDON WELLNESS EXISTS TO BUILD and INVEST IN
The Health And Wellness
Of The Brandon Community
We like to say that there are 5 reasons for building this complex: November. December. January. February. March.
- Mike Bergst, Board Member
Consultant Relationships
Work with a consultant and formed forward looking strategic relationship. Established very positive dialog with multiple construction, design, and marketing companies who are interested in working for us and investing in the movement.
Advisory Board of Local Community Influencers
Met with 22 local community and business influencers on January 25, 2022, to gauge their interest, with an overwhelmingly positive response.
Incorporated
Incorporated with the State of SD, February 2022. Registered as a 501c3 charitable organization with the IRS. Established a checking account at First National Bank in Brandon and are receiving founding donations.
Ongoing Partnerships
Met with city staff and officials in regards to the potential of developing land in Aspen park. Received a unanimous vote of support from the Brandon City Council and Park Advisory Committee at their March and April Meetings to pursue a community wellness complex at Aspen Park.
Community User Groups Surveyed
Met with the local sport associations to determine space and usage needs. Additional meetings were held with representatives from Brandon area community recreation groups including Volleyball, Racquetball, Pickle Ball, Special Olympics , Tennis and Basketball.
Founding Donations Secured
Founding donations surpass $200,000 February 2023. Meetings with local investors and state representatives for grant consideration and strategic funding.
Masterplan Agreement Signed with Mammoth Sports Construction
Signed a Masterplan Agreement with Mammoth Sports Construction of Sioux Falls February 2023 to outline the needs of a community wellness facility and provide an overall program document, concept site plans, cost modeling, project schedule and architectural fly-through.
Operations and Business Plan Drafted
Owned and operated by Brandon Wellness, the projected 200,000 square foot indoor facility, budgeted just under $35M, will host a variety of community and recreation surfaces and spaces including, courts, turf, wellness facility and meeting rooms. Designed for use by children, youth, singles, families and senior citizens, Brandon Wellness also looks to partner with local clubs, associations and organizations to utilize facilities for practice space and host special events. Revenue sources include sponsorships, memberships, and facility rentals.
MOU Approved by Park Advisory Panel and City Council
Signed a Masterplan Agreement with Mammoth Sports Construction of Sioux Falls February 2023 to outline the immediate mid-term, and long term needs of a community wellness facility and provide an overall program document, concept site plans, cost modeling, anticipated project schedule and architectural fly-through depicting project concepts.
Location Location Location
The Park Advisory Committee's allocation of land at Aspen Park limits the land allotment for the proposed Wellness Facility September 20, 2023. Reassess size, scope, location and partners for future development.
Mammoth Delivers Master Plan Vision Framework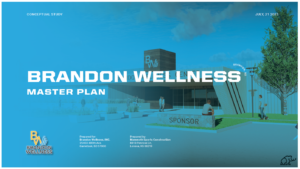 True to their mission to build places where passion and community collide, July 2023, Mammoth Sports Construction delivers a projection of near and long-term needs, and a roadmap into the future where wellness, community, pride and passion can be built into the future of Brandon.
U are at the Center of COMMUNITY
Get Connected Today with a Local Recreation Opportunity
Brandon Wellness serves as a center for community recreation information. From book groups to fitness, sports to summer rec, history to science, check out local community recreation opportunities here!
What is NEXT?
Partner with Us
We are seeking community partners that align with our vision and want to see this project move forward. Whether it's time, talent or treasure, we value each partnership and the generosity of our Brandon Community. Donations accepted via check to the order of: Brandon Wellness, PO Box 904, Brandon, SD 57005 #yesforbrandonwellness
Fundraising, Marketing & Development
We value your input as a community member and are also looking to build our reach in the areas of Fundraising, Marketing and Development. If you are interested in providing input or skills directly in these areas, or have a recommendation of someone, please email us at [email protected] or call (605) 212-1781 so we can get you connected and keep this project moving forward with excellence!
Sponsor an Episode
of the L.Y.N.X. Podcast
The L.Y.N.X. Podcast is made possible through the support of great local business partners! Featuring the people of Brandon, SD and streamed on major streaming services including Apple and Spotify, in the first 5 episodes, on Facebook alone, The L.Y.N.X. Podcast reached over 10,000 people with 299 page likes and 10,716 views. Sponsor a single episode or an upcoming Season. All proceeds go directly to our dream of building a Community Wellness Center.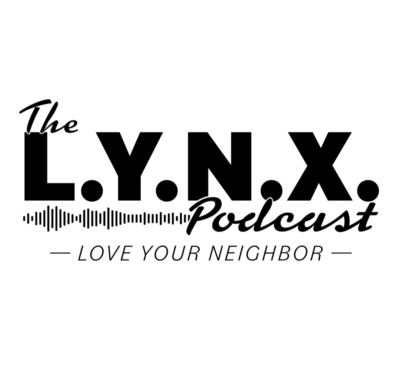 Join us for real, genuine conversations with your neighbors of Brandon, South Dakota. Each week features a guest who will share their story of why they chose to make Brandon their home and what the community means to them.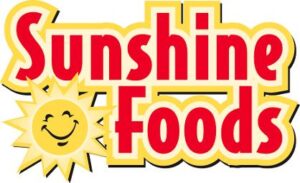 Sunshine Foods is locally-owned and locally-involved! They believe in community involvement and supporting one another. A local community connection for high-quality foods, friendly service, and great prices, they are a family-owned store offering a convenient one-stop shop where you can find everything you need from the everyday essentials to specialty items from around the world.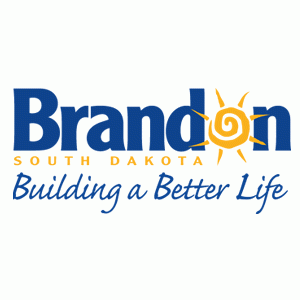 The City of Brandon strives to create an environment for its citizens to build a better life by using resources wisely, managing growth and providing quality services in a safe and professional manner. The City Council voiced their support for Brandon Wellness at the March 21, 2022 Council Meeting.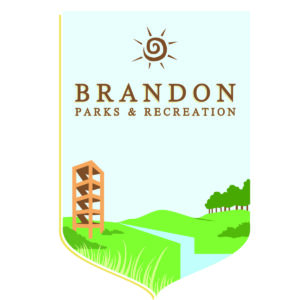 The City of Brandon maintains eight parks and 178 acres of public green space for you to enjoy and explore. The Parks and Recreation Department also operates the public pool and a fun Summer Recreation Program for kids.
Consider Making a Financial Gift
to Make Dreams a Reality
We are raising Founding Donations towards our goal of $200,000 for the development phase to secure design build agreements, marketing, brand development, and other related costs. But to be honest . . .
Exciting Opportunities
Keep Coming Our Way!
This is about community and it will take all of us coming together to make this a reality! Whether it's $10 or $10M! Every dollar counts! So donate for community wellness today!   #yesforbrandonwellness
Donations accepted via check to the order of: Brandon Wellness, PO Box 904, Brandon, SD 57005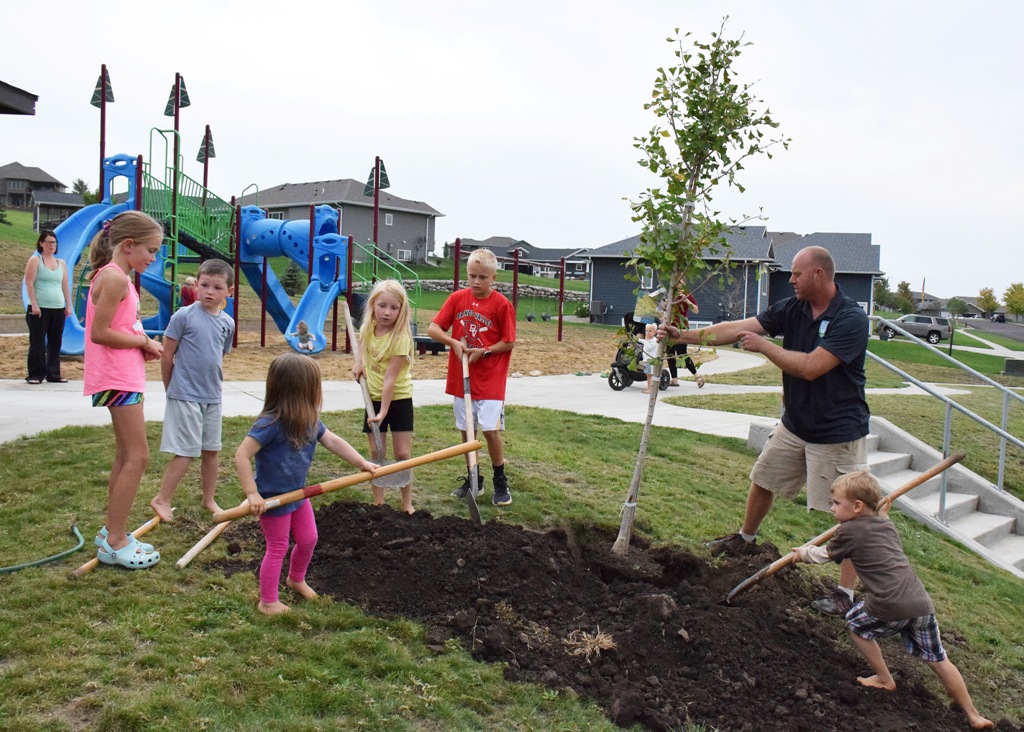 Contact Us
Address: PO Box 904, Brandon, SD 57005
Follow Us
WE WANT TO HEAR FROM YOU..
What would you like to see included in a Brandon Wellness Center?
Copyright©2022 Brandon Wellness All Rights Reserved